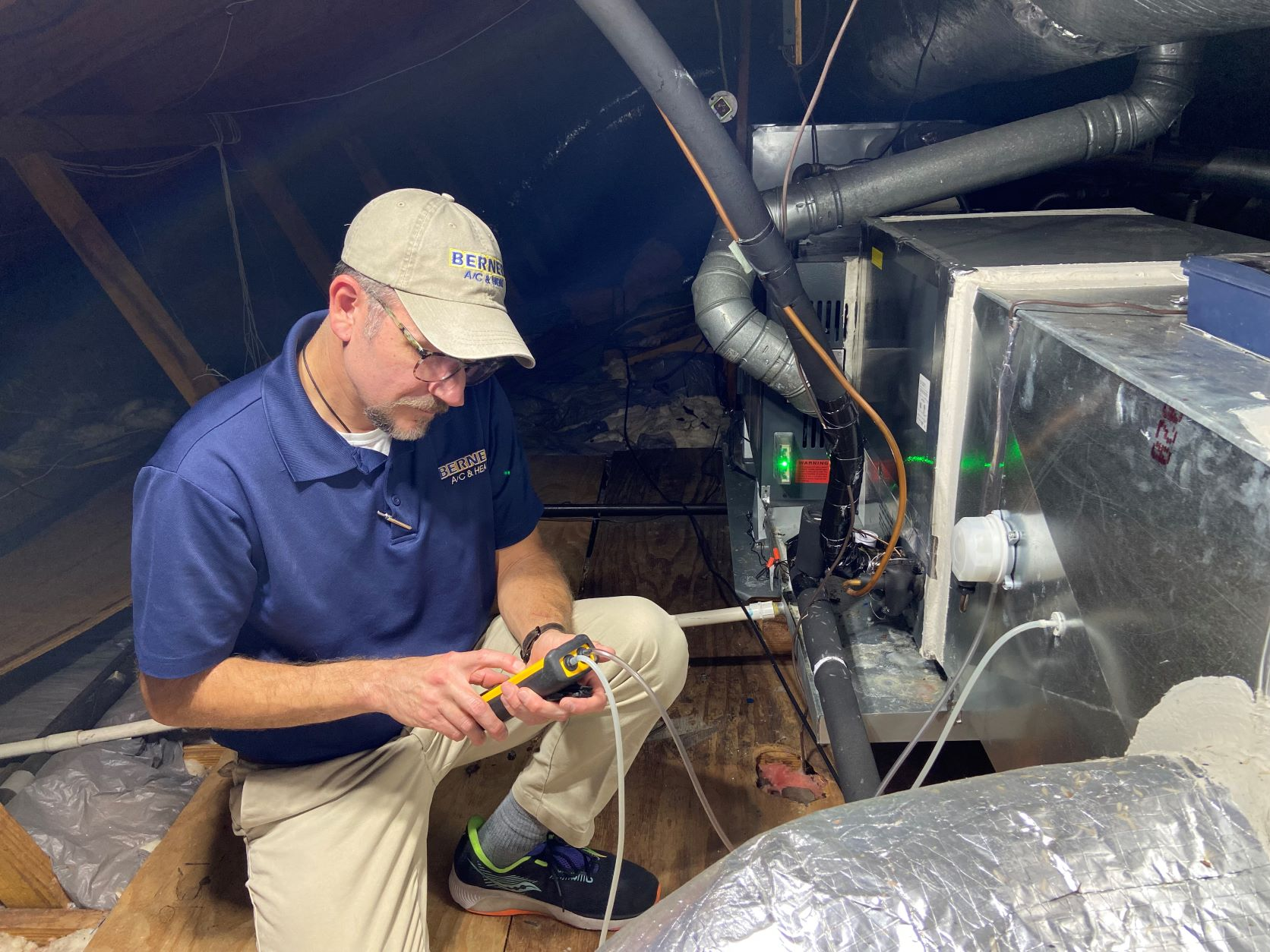 The Heating, Ventilation, and Air Conditioning (HVAC) system is a device that helps homes and businesses maintain comfortable temperatures. HVAC systems provide heating and cooling while also maintaining optimal indoor air quality.
HVAC units are prone to damage, which is frequently caused by leaks, debris, or dirt in air filters, dirty coils, and a variety of other factors, costing you money in repairs. However, you can avoid this damage by scheduling regular maintenance with industry professionals such as Berner Air Conditioning & Heating servicing Orleans, Jefferson, and St. Tammany parishes.
Most homeowners pay little attention to their heating and cooling system until something goes wrong. So, in this article, we will discuss the significance of regular cooling and heating system maintenance.
Why Does Your HVAC System Need Preventative Maintenance?
Lower Utility Bills
Maintaining your HVAC system can help you spend less on energy. Regular maintenance would help increase the life of your AC unit, save you from paying excessive energy bills, and deliver peak efficiency.
Fewer Emergency Repairs
Maintenance of your cooling and heating equipment can save you the stress and costs of emergency repairs. Electrical equipment must be inspected and serviced on a regular basis to stay in good working order before problems develop that are often costly to repair.
Increased Equipment Life
Maintenance effects the life of all appliances. Don't wait for your system to fail before making the call. Compared to regular maintenance, expensive repairs can be avoided with twice-a-year maintenance. The longer you keep your air conditioner and heater in good working order, the longer they will last. Hire a qualified HVAC company, such as Berner Air Conditioning & Heating, to maintain your equipment.
How to Find a Good HVAC Service Company
When Were They Established?
How long have they been in operation? This question is critical. Choose an HVAC maintenance company that has been established for five-plus years. Once narrowed down, go to their websites to learn more about them.
Read Customer Reviews
Customer reviews can have an impact on your choice of an AC maintenance company. Examine their websites for reviews and use these ratings to determine which company best meets your needs. Visit their social media pages to learn more about what they do.
Ask For Referrals
You can never go wrong with referrals. For information on how well a technician performed the preventive maintenance, ask your friends or family members for referrals.
Hire a Licensed Company!
You don't want an unlicensed HVAC technician working on your AC and heating system. Why? You could be held liable for any damage or injury that occurs during the visit. Make certain that the company you hire is insured and licensed to perform HVAC maintenance.
FAQs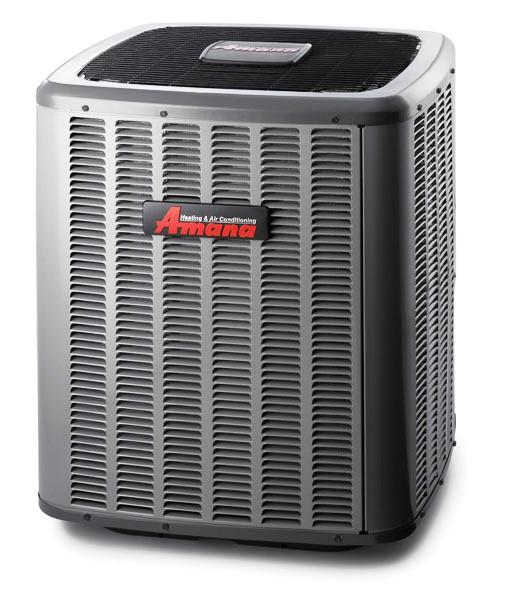 How Do I Know the Best Air-Conditioning System?
There are lots of choices. But if you're having trouble choosing the right AC or heat pump, consult an HVAC expert before making a purchase.
How Long Will My AC System Last?
HVAC equipment lasting 20-30 years is a thing of the past. But if properly maintained, AC units installed correctly can last up to 15 years. So, to enjoy your HVAC system for a long time, have a professional inspect it biannually.
Is Regular Air Filter Replacement Advisable?
A technician will advise you to change the filter every 30 days for fiberglass filters, and up to 90 days for pleated filters. High-quality media filters can last for 6 months or more while delivering healthy air into the home. However, the change duration is affected by conditions like climate, lifestyle, pets, and your property's location.
How Much Does HVAC Maintenance Cost?
Seasonal maintenance by qualified HVAC companies can range from $80-$130 per residential system. Ductless mini-splits and commercial systems are typically higher.
At Berner Air Conditioning & Heating, our preventive maintenance, which we call Seasonal Tune-Ups, are $89 per system (as of this writing 11/4/2022). Every spring and fall, Berner customers look forward to our reminders that it is time to schedule their tune-up. The notification often includes a pre-season discount to help you save money when scheduled early. Call us at (504) 822-8080 for more information and to schedule your tune-up.
Give Us a Call Today
Your heating and cooling units should be serviced and repaired by a reputable company. Berner Air Conditioning & Heating maintains, repairs, and installs cooling and heating systems, offering solutions to ensure your overall comfort and satisfaction. We will walk you step-by-step through the process.
Berner AC & Heat serves the North and South Shores of Louisiana, providing the best AC and Heating services available. If you are in New Orleans area, Jefferson, St. Tammany and nearby areas, call us at (985) 727-2302 or (504) 822-8080 for quick, friendly, and top-quality HVAC services.