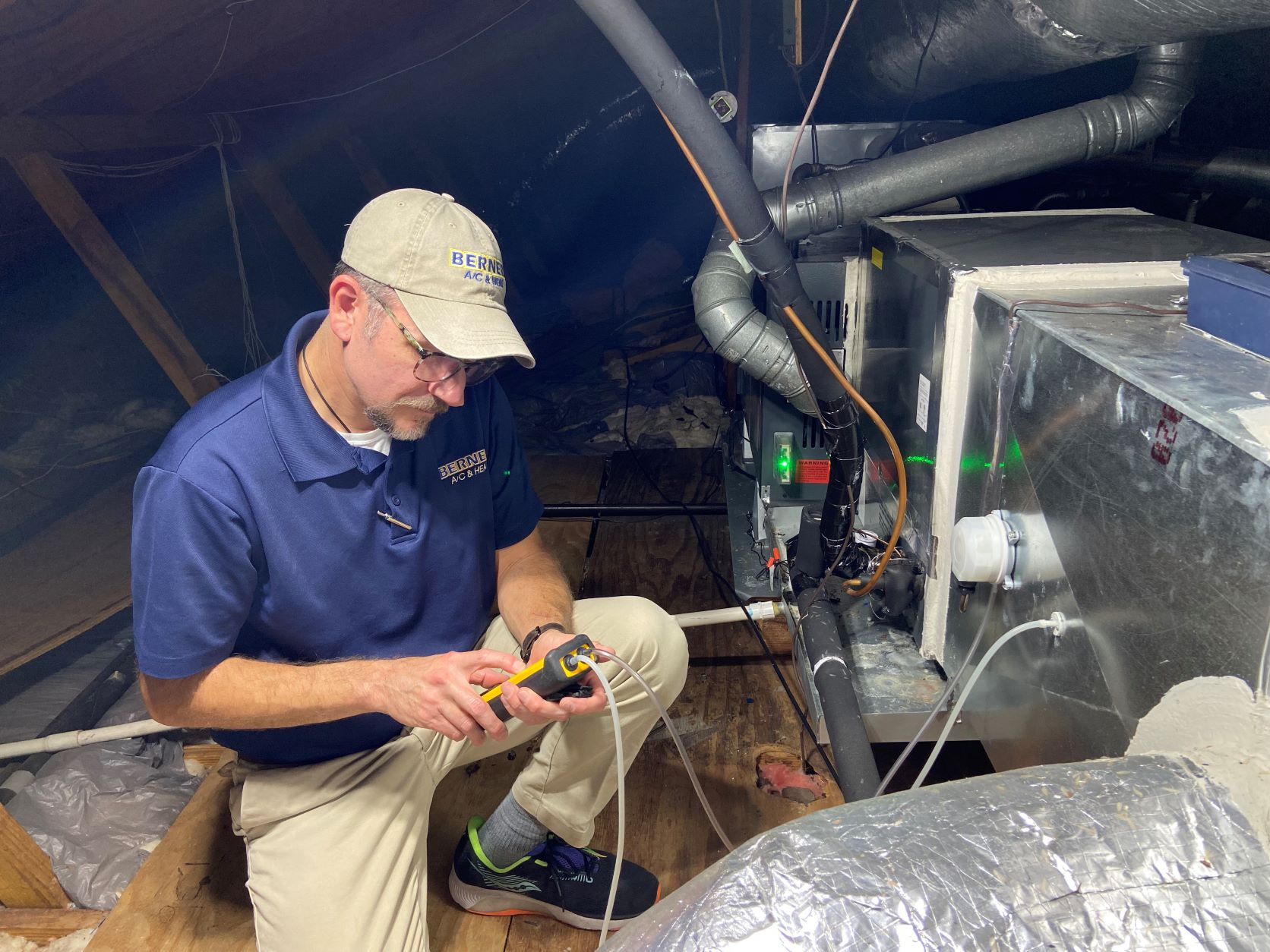 A central heating system is intended to keep your home warm and comfortable all winter. Modern systems are high output, quiet, and cost-effective. However, even with routine maintenance, central heating systems do not last forever. There comes a point when having a new, up-to-date central heating system installed makes the most financial sense. But heating systems are only as good and safe as how well they are installed.
What Are the Dangers of Hiring an Inexperienced Installer?
Safety Risks
Everyone has to start somewhere, but when it comes to your safety, let them practice on someone else's house – not yours! There is too much at risk, like incorrect venting, faulty wiring, carbon monoxide leaks, gas leaks and code violations.
The Money Pit!
Most homeowners believe that awarding the job to the lowest bidder will save them money. But according to Amana Manufacturing, 90 percent of unit failure can be contributed to installer mistakes. In fact, dispatcher, Karen, at Berner Air Conditioning & Heating sites numerous accounts of homeowners who got a "bargain" on their new system, then find it necessary to pay a established company to correct the problems with their brand new equipment. In the long run, sometimes, cheap is no bargain!
Why Hire Professionals for Central Heating Installation?
HVAC Professionals are Licensed, Insured, and EPA Certified
Licensed & Insured…
HVAC systems are made up of many components that work in sync to maintain a desired temperature. Professionals who are licensed and insured come with a more in depth knowledge of how the various components function. They can inspect your home, determine what may impede the installation of the new HVAC unit, and recommend the best course of action. You can relax knowing that the project is in capable hands.
EPA Certified…
The Environmental Protection Agency (EPA) has extremely stringent regulations governing the handling of refrigerants in air conditioning systems. When getting quotes on a new HVAC system, ask this all-important question, "Are the installers and service technicians at your company EPA certified?" You may be shocked at the answers, but the saddest one is, "No. My company does not require it." The only correct answer is, "Yes. Absolutely!"
Safe and Efficient Installation
When replacing a gas furnace or a complete air conditioning system, careful handling is a must. Mishandling the installation, venting, gas connections, wiring, and commissioning of a central heater or a full heating and cooling system endangers your family and may void the manufacturer's warranty.
Selecting, vetting, and hiring a skilled central heating and AC system specialist exponentially reduces the possibility of an accident, injury, or home damage. Professionals arrive with all of the necessary tools to complete the job correctly and on time.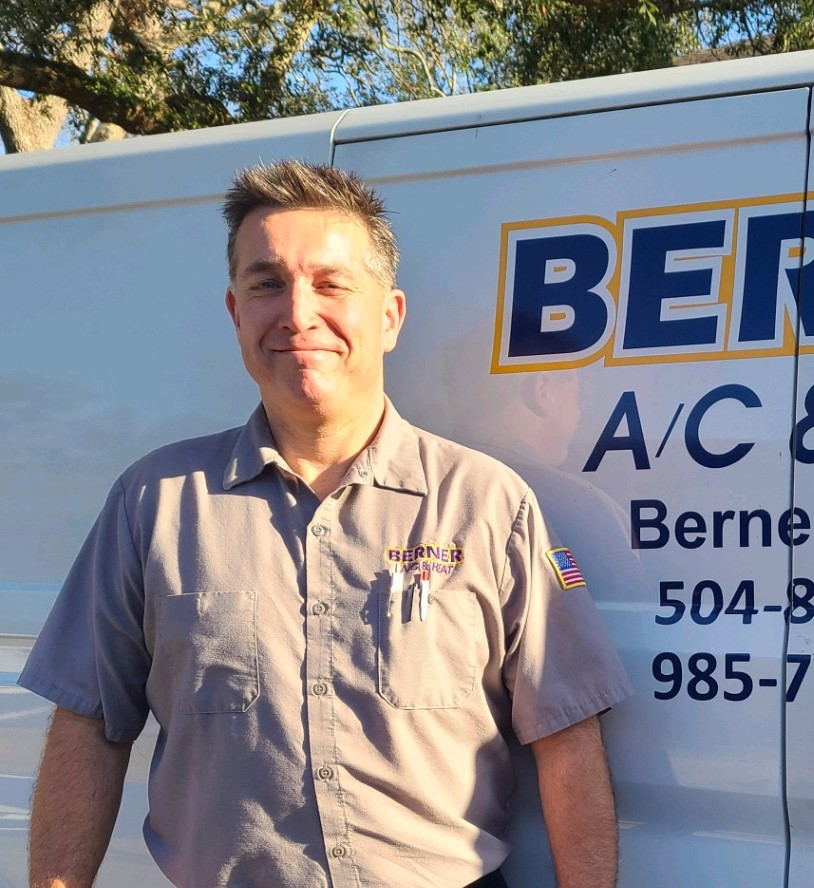 Future Repair Costs
HVAC replacement is seldom preplanned, and next to your home and automobiles, is always a major investment. A professional central heating system installation can help homeowners save money long term on future repair costs.
In addition to helping prevent premature breakdowns, a good install job increases energy efficiency more than a poor installation and can potentially lower your home or office utility bills.
Get Expert Advice
When replacing an old heating, ventilation, and air conditioning system, there are numerous things to consider: heating and cooling capacities/tonnage, physical size, ductwork, venting, AHRI ratings/HVAC system matchups, refrigerants, and mechanical codes, to name just a few. Most homeowners, understandably, struggle to make an informed decision because it can be difficult to understand why these factors are critically important to a fully viable system.
An expert can conduct a home inspection, listen to your concerns, your needs, and make recommendations of the best system models that best suit your requirements and lifestyle. The added effort invested now will result in your new central heating system or totally new HVAC solution providing years of indoor comfort while helping lower monthly energy costs.
The Joy of Peace-of-Mind
Knowing that your central heating system installation is in the hands of a professional gives you peace of mind. They can quickly remove the old unit and replace it, allowing your family to get back to living comfortably.
They have access to the necessary tools for the project. They will complete the installation usually in one visit, eliminating the need for you to schedule multiple appointments.
The Unforeseen Problems
When installing a new central heating system, unexpected problems can arise. Parts could break during transport, an electrical connection could fail, and the ductwork could be too small for the new design specifications of the new units.
When unforeseen problems arise, an experienced and skilled HVAC technician is better equipped to handle them.
How to Choose a Trusted and Reliable HVAC Equipment Installation Contractor
While it is critical to have your central heating and air system installed by a service-focused professional air conditioning and heating contractor, it is just as important to be sure that you have chosen the right contractor. One who puts your needs first. Here are just a few things to consider:
Licensed contractors will always be your first best choice. They have been state tested and have demonstrated skills unknown by most unlicensed individuals.
Experience does not always guarantee an excellent job, but established contractors have demonstrated that they will be available when needed. If an individual is not serious enough to acquire a mechanical and an occupational license, how available do you believe he will be when a problem arises with your new system?
Look for a contractor that provides a comprehensive home evaluation. Don't trust someone who claims they can install a new heating and air system without doing an on-site inspection.
References and referrals are also powerful tools when narrowing down your choices.
Put Your HVAC Installation in Expert Hands
In the long run, a skilled, professional HVAC installation company like Berner Air Conditioning & Heating will save you time and money and increase your home's comfort safety.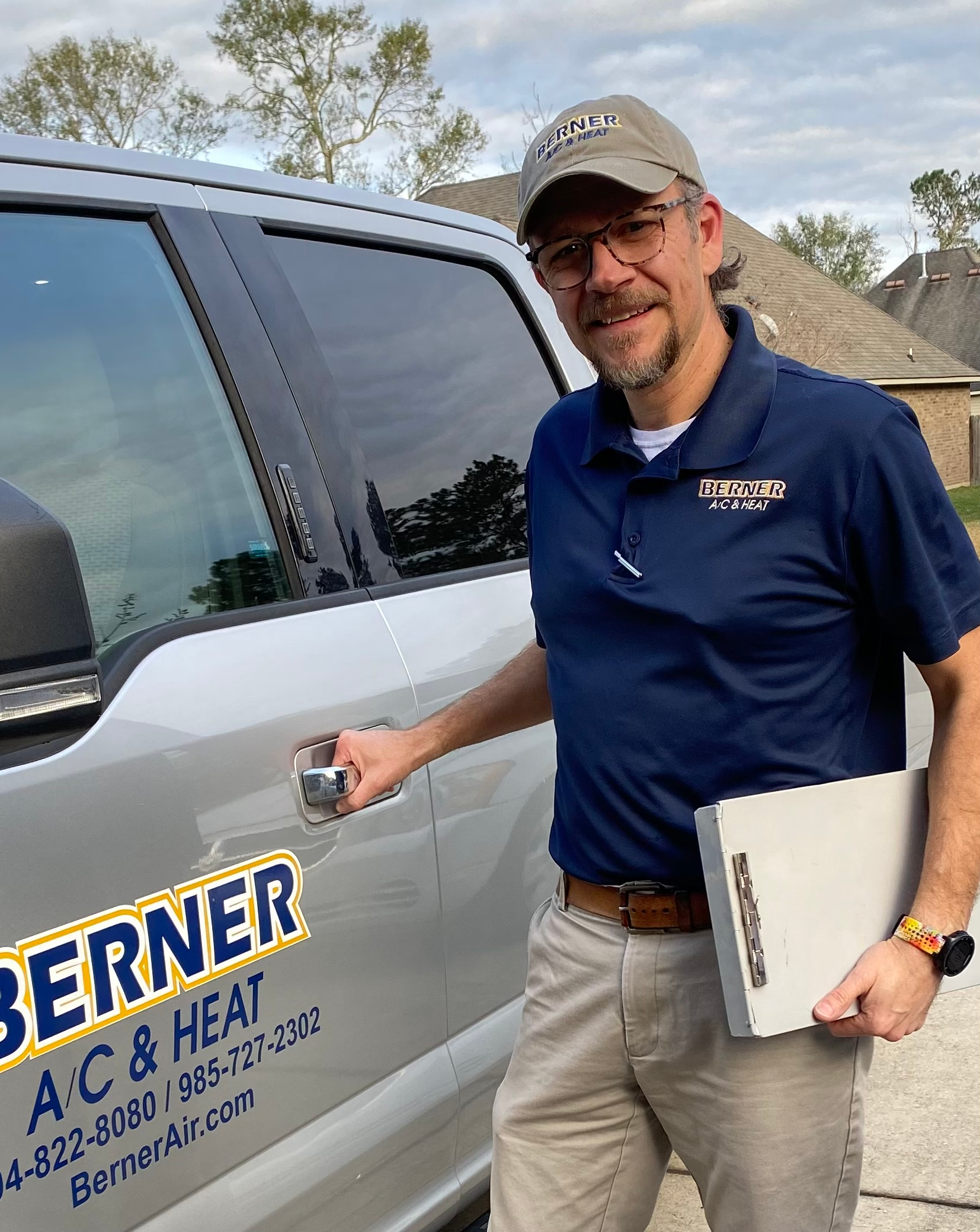 For expert system replacement, call us at (985) 727-2302 or (504) 822-8080 to make an appointment.